The Cartographer's Handbook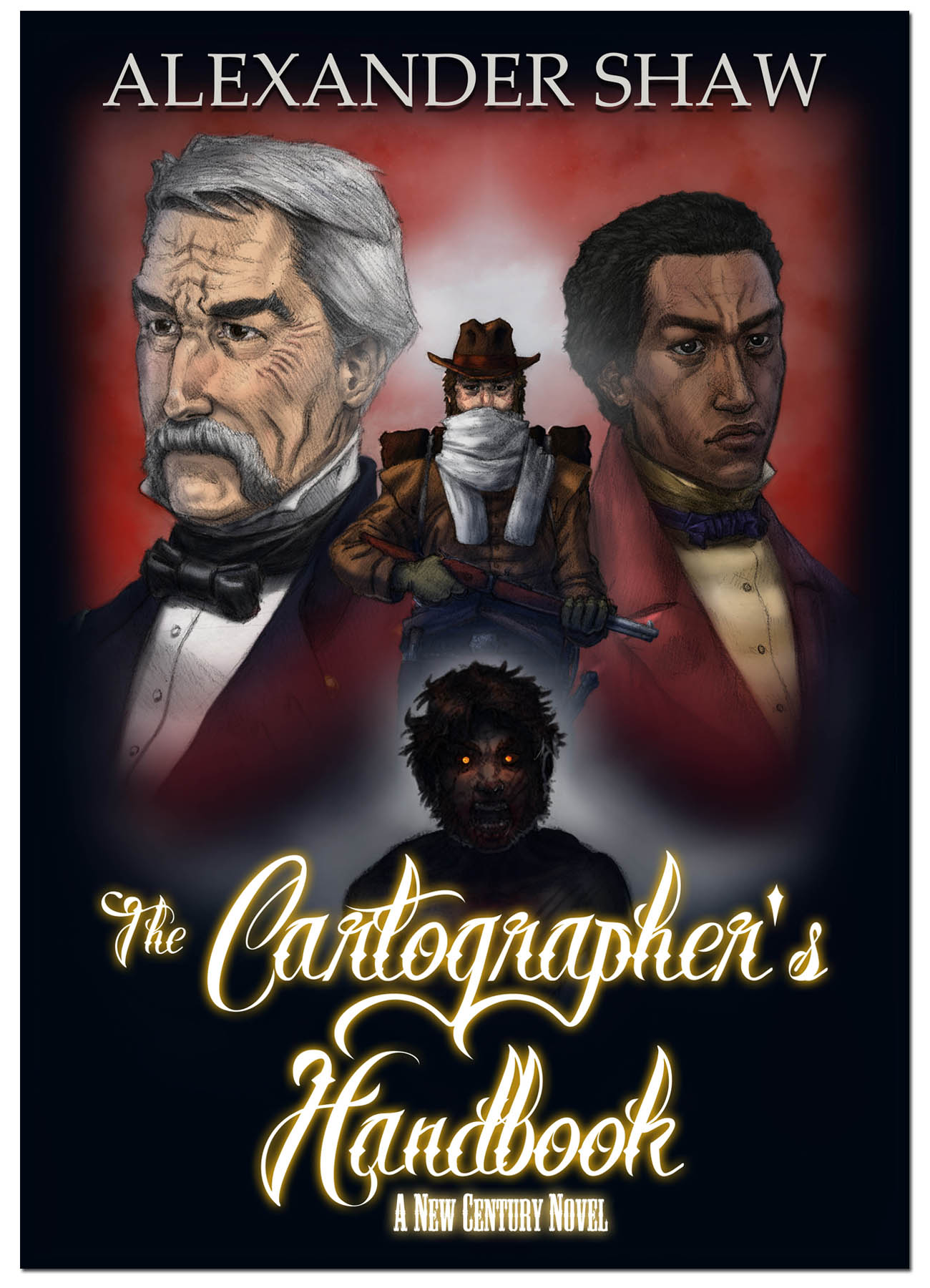 How would you survive the sunset of the human race?
Ostensibly written by Thomas W. Arlington, director of the newly formed National Intelligence Agency, this book is given to scouts of the Reunified States Military, setting out to travel and chart an America beset since 1872 by a lethal new plague.
The infected devolve to an aggressive, feral state and it is up to what remains of a shattered government, operating out of the reclaimed Washington DC, to re-establish contact and form a total army of the people if they are to stand a chance of retaking their land.
But these wendigos are not the only strange phenomena this damaged world will encounter.
This absorbing survival guide is available in audio form.
Starring: Alexander Shaw, Sharon Shaw, Laureta Sela, Spencer Leeb, Matt Wardle and Maureen Foley.
Special Appearances from Daniel Floyd, Jacob Newburn, Mark Ord and Matt Ramsey.
Music by Mark Tschanz and Kevin MacLeod.
Length: 3 Hours / Price: $5