Tiger's Eye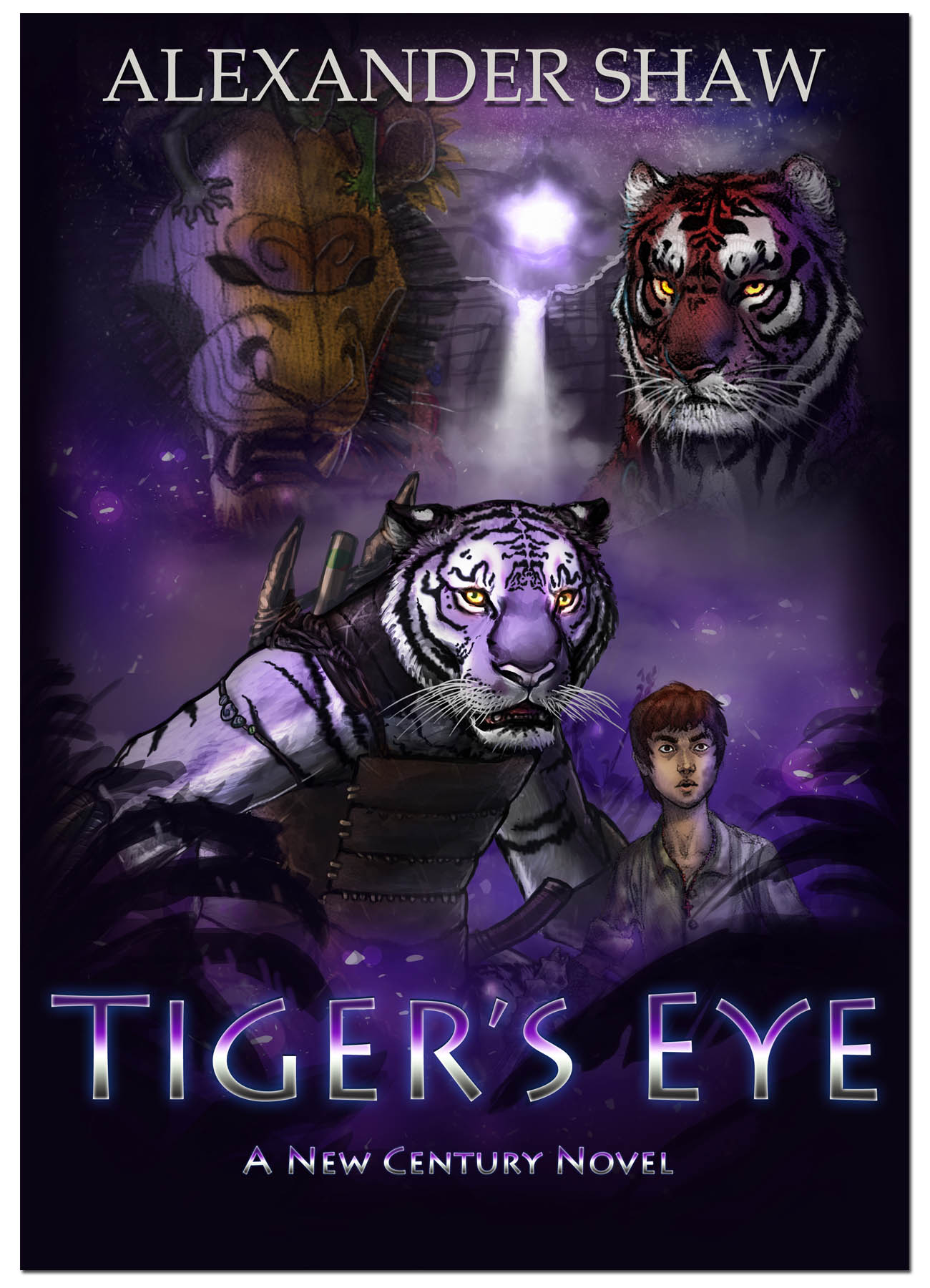 How far would you go to save your family?
Set on an alternate Earth where great cats evolved to become the dominant species, Tiger's Eye follows Hrao, a somewhat obsessive-compulsive hunter who one day discovers a human child adrift in the river. This is the story of her epic quest to get rid of him.
They journey out into a land shrouded in mystery, at once ancient and new, beset on all sides by dangers both strange and personal.
Hrao is going to have to let her guard down a little in order to forge the kind of companionship that might allow at least one of them to survive this perilous road.
Winner of the Best Novel category of the Ursa Major Awards for anthropomorphic fiction, 2015.
This heart-pounding fantasy is available as a cinematic audio drama.
Starring: Maureen Foley, Alex Shaw, Spencer Leeb, Laureta Sela, Matt Wardle and Sharon Shaw.
Special Appearances from Laura Kate Dale, Daniel Floyd, Alasdair Stuart, Marguerite Kenner, Lorin Grieve and Matt Ramsey.
Music by Kevin MacLeod, Ross Bugden, 1M1 Music and Running Wolf.
Length: 8 Hours / Price: $13
Winner of the 2015 Ursa Major Award Best Anthropomorphic Novel
"One of the best written, most believable child characters I have ever encountered. The story is thrilling and will keep you guessing right to the end. I can not recommend the more highly."
-Imagineworld